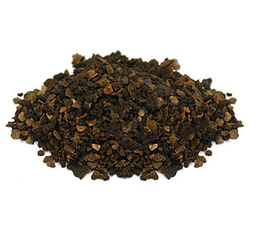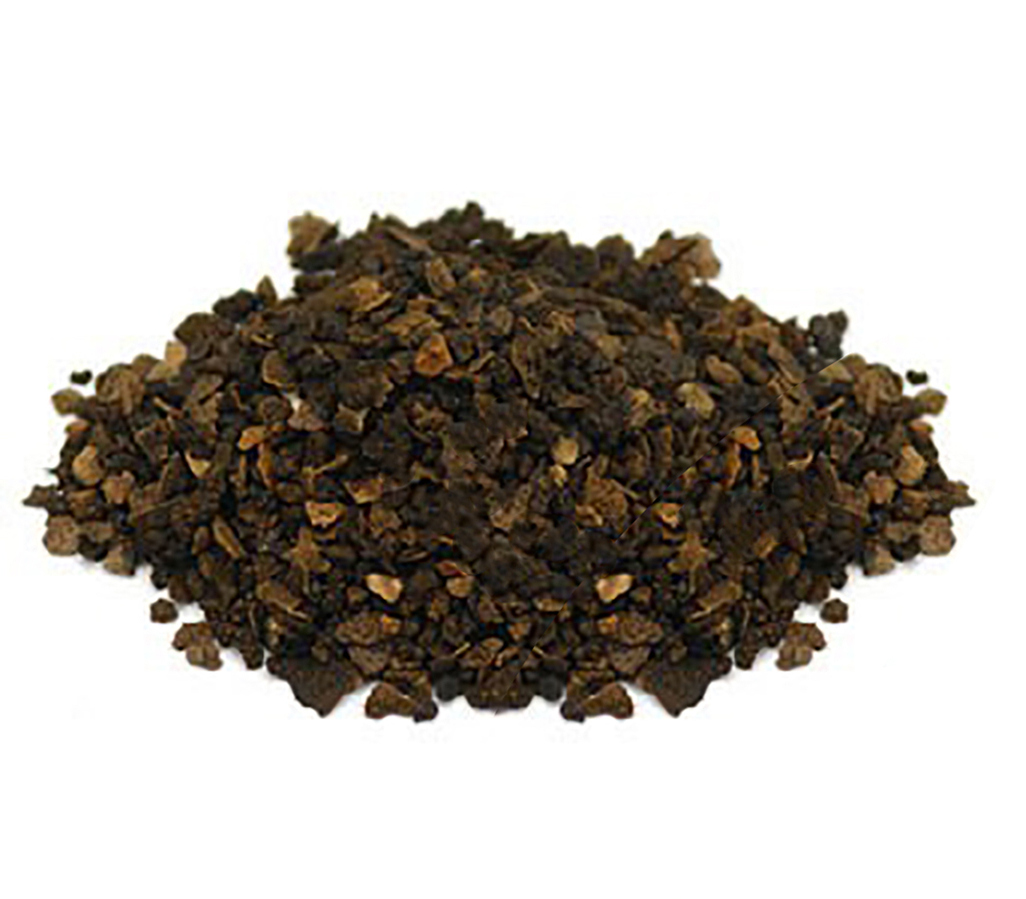 Black Walnut Hulls Powder (Organic), 1 lb (453.6 g) Bag
Our Price:
BSD $ 21.99
(33% Off)
Temporarily Out of Stock
Please check back soon
Ingredients:
Organic Black Walnut Hull (Juglans nigra).
Directions:
Daily Serving Size: 1/8 teaspoon (250 mg).
Claims:
USDA Organic. Kosher Certified by Kosher Certification Services.
WARNING:
Prolonged use is not advised due to the presence of significant quantities of juglone, a known mutagen in animals. May contain walnuts.
Other Information:
Origin: United States. Processed, packaged and quality tested in California, USA.