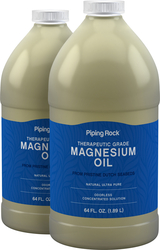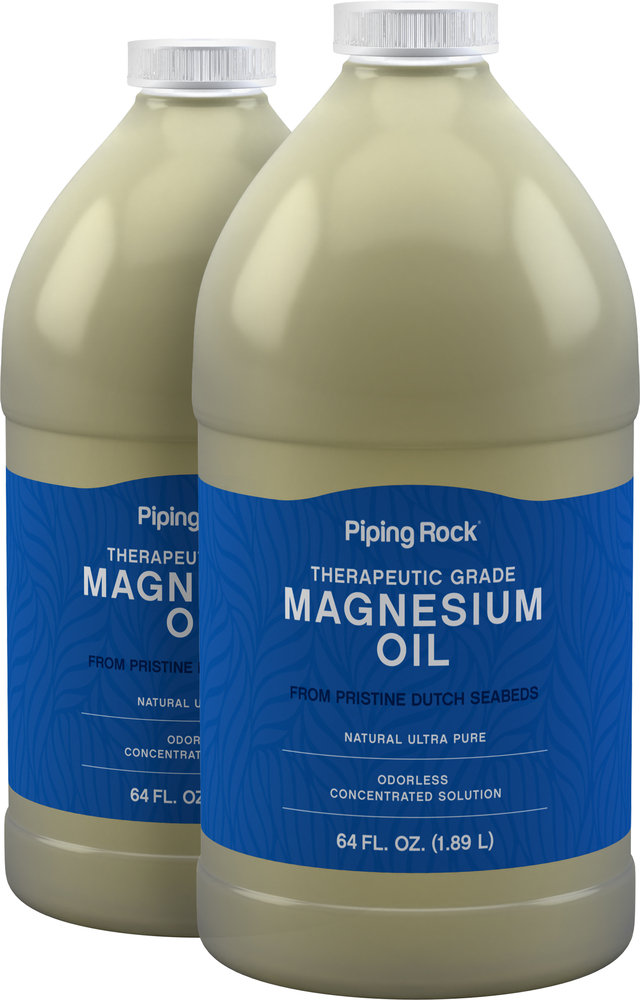 Magnesium Oil, 64 fl oz (1.89 L) Bottle, 2 Bottles
Our Price:
BSD $ 53.69
(25% Off)
Health from an Ancient Seabed
In the Netherlands lies the ancient Zechstein Seabed, unadulterated from contaminants and pollution for millions of years thanks to its subterranean isolation. It is from this seabed that magnesium chloride is mined from salt beds 2 miles beneath the earth's surface.
Magnesium, one of the most important minerals for overall health, is now available in a topical application as PipingRock's Therapeutic Grade Magnesium Oil! Magnesium Oil can be applied directly to the skin for relaxing muscle massages.
Other Sizes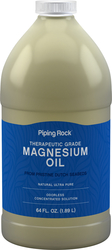 Related Products