What is Cucumber?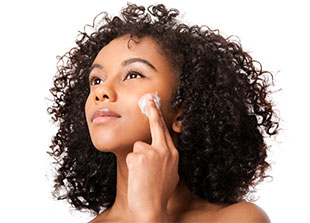 Cucumbers are gourd-like vegetables that grow on creeping vines. While this crunchy, flavorful veggie may be a favorite in many cuisines, many can't help but imagine the typical portrait of a refreshing spa experience... a slice of cucumber on each eye surrounded by a mint-green facial mask! A natural moisturizer, spoil yourself with a total spa-at-home immersion with PipingRock's skin nourishing Cucumber Cream!
What does Cucumber Cream do?
Perfect for all skin types, our Cucumber Cream is just the thing to remove perspiration, oil and make-up without leaving your skin dry and dull. Make every day a spa-day as your face radiates moisture, feeling touchably soft, nourished and looking younger than ever! Discover the rejuvenating feeling of smooth, vibrant skin and you'll find yourself reaching for PipingRock's Cucumber Cream after a long day... after all, you've earned it!
PipingRock's Promise:
We proudly offer you our evolving selection of Beauty & Personal Care products at the best value in the industry! From Clay Powders, to Organic Certified Coconut Oil, Biotin & Keratin Supplements, soothing Creams, Serums & More, we have you covered. We offer an endless variety of favorites that's always evolving to meet every unique beauty trend. Our formulas are crafted through environmentally-friendly practices with Cruelty-Free testing and rigid safety standards.
About PipingRock's Quality:
You've found your One-Stop-Shop for Beauty & Personal Care at PipingRock. Our products are perfected with premium-sourced ingredients and created in our own "GMP Certified" manufacturing facilities. We verify PipingRock products with third-party, FDA-registered agencies to ensure quality & purity. Each product goes through hundreds of checks, in-process and post-production. Furthermore, we can assure you that everything that is on our label is consistent with our formulas. We guarantee purity, potency, safety and innovation in everything we do.
Other Sizes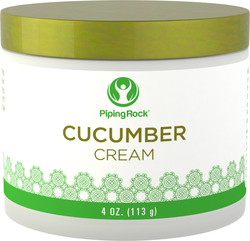 Related Products