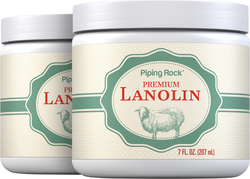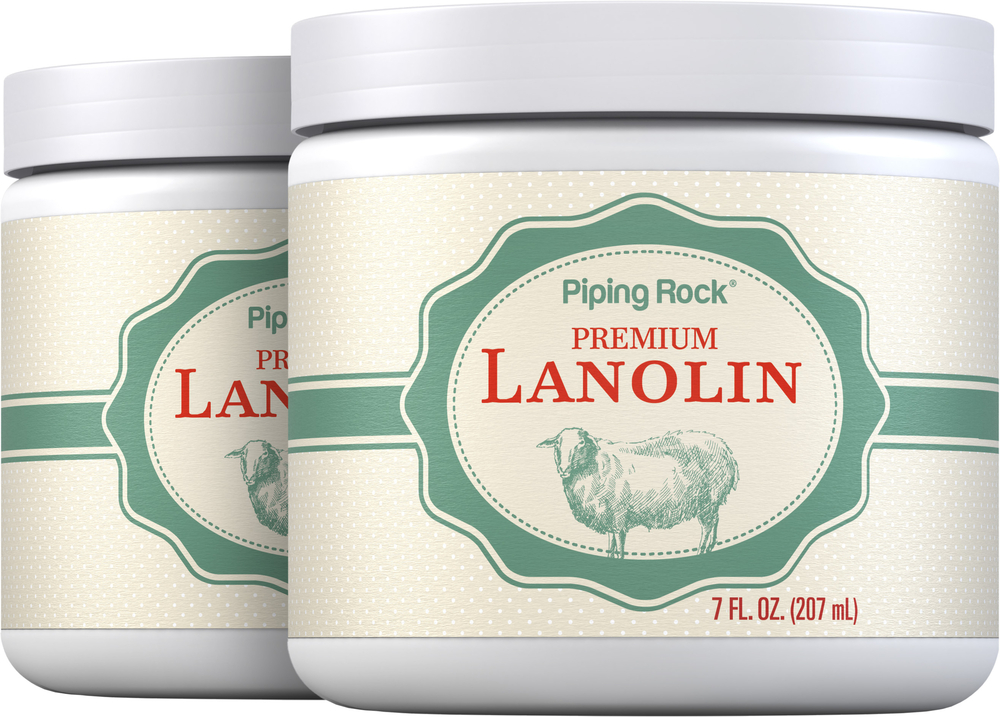 Pure Lanolin Cream, 7 fl oz (207 mL) Jar, 2 Jars
Our Price:
BSD $ 14.99
(25% Off)
Temporarily Out of Stock
Please check back soon
What is Lanolin?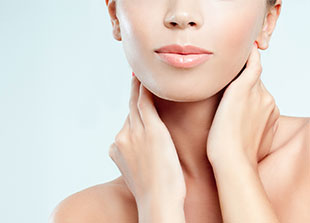 A wax derived from the wool of domestic sheep, lanolin is a waterproof wax that naturally helps keep water from soaking into the wool of the sheep. It is believed that lanolin also helps protect the sheep's skin and wool from environmental factors. It is extracted when freshly sheared wool is pressed between rollers, before it is processed into textiles such as yarn and felt.
What does Lanolin Cream do?
Now you can support your skin's health and help to protect it from the environment naturally with PipingRock's Pure Liquid Cream! A luxurious emollient, our lanolin cream supplies deep moisture to dry, chapped skin. It helps to naturally protect your skin from the elements it comes into contact with every day, such as wind, sun and weather. Promote your skin's natural beauty from head to toe when you add our Pure Lanolin Cream to your daily routine!
We proudly offer you our evolving selection of Beauty & Personal Care products at the best value in the industry! From Clay Powders, to Organic Certified Coconut Oil, Biotin & Keratin Supplements, soothing Creams, Serums & More, we have you covered. We offer an endless variety of favorites that's always evolving to meet every unique beauty trend. Our formulas are crafted through environmentally-friendly practices with Cruelty-Free testing and rigid safety standards.
About PipingRock's Quality:
You've found your One-Stop-Shop for Beauty & Personal Care at PipingRock. Our products are perfected with premium-sourced ingredients and created in our own "GMP Certified" manufacturing facilities. We verify PipingRock products with third-party, FDA-registered agencies to ensure quality & purity. Each product goes through hundreds of checks, in-process and post-production. Furthermore, we can assure you that everything that is on our label is consistent with our formulas. We guarantee purity, potency, safety and innovation in everything we do.